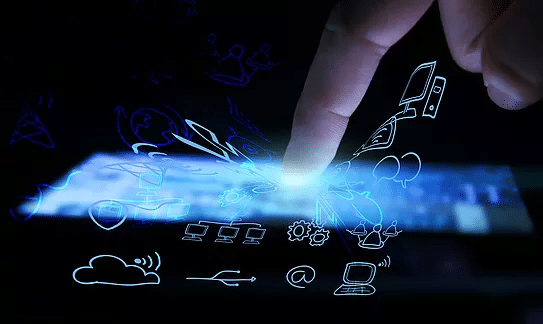 With SecureFactors, we have re-imagined remote access & systems administration for a post-covid world, using modern cloud infrastructure & security advancements. Austin gave birth to IBM Tivoli & NetView PC - classics in systems management, could SecureFactors, born in Austin, be the next for cloud computing?
SecureFactors founding team has deep expertise in SSH (Secure Shell) protocol, SSH deployment practices in the industry as well as broad industry systems management experience in Windows Server, OpenSSH and Cisco IOS. Our founders were key developers of IBM Tivoli and NetView, two management software that were widely deployed. We bring those experience to build light-weight remote access solutions that can assist digital transformation of enterprises to the cloud.
The Company
About SecureFactors
SecureFactors Corp. was formed by founders of Pragma Systems in Austin, Texas. Pragma has a large commercial SSH servers and clients installed base worldwide and a top tier client list - US Army, HSBC, Cisco, McKesson Change Healthcare, Microsoft & Oracle Cloud. With SSH's growing use in the cloud, key customers showed great interest for a broader cloud-focused security platform that can offer centralized key management, SSH based remote desktop access, browser-based remote access.
SecureFactors was founded in 2022 to serve this cloud-based secure access market. It offers the tightest security of SSH that enterprises have trusted to rely on and new additions like multi-factor authentication, hybrid cloud management from a browser console and use of stronger cryptography to combat cyber hacking. Majority of systems worldwide are managed using SSH today. SecureFactors cloud solutions make those task easier and faster to perform. Our overall vision is to gradually converge into offering a "Remote Work" platform that can be used not only by IT professionals & DevOps, but by all users, making SecureFactors - Future of Remote Work.
Expert in cryptography and Windows systems software; Co-founded Pragma Systems, an enterprise software company with a large customer base worldwide; IBM Netview PC Architect; Pragma SSH and Microsoft OpenSSH for Windows developer. BS Physics, University of Texas at Austin

Enterprise product marketing  & branding expertise; Branded corporate products as VP of Marketing at Pragma Systems winning many Fortune 500 and Global 1000 customers worldwide. BS Journalism, University of Texas at Austin

Tech entrepreneur; Co-founded Pragma Systems, an enterprise software company with Global1000 customers; IBM Tivoli Windows Server Architect; SSH & security expert; Microsoft OpenSSH for Windows contract developer. BA  Computer Science, Brandeis Univ., MS Computer Science, Rutgers Univ.
Considered shepherd of all SSH specifications (as he was the editor of the core SSH RFCs).

Chief Innovation Officer, OurCrowd Ventures; ex-Senior VP & Head of Digital Engineering, Cognizant; ex-CIO/CTO of E*Trade, Mellon, Russel Investments & Merrill Lynch

co-founded and sold two companies in Austin, BuildForge to IBM and Varalogix to BMC; CEO, Trifectix

Mike heads Sampford Advisor's Austin, Texas office. He has facilitated $20 billion of Mergers, Acquisitions and Restructuring transactions.